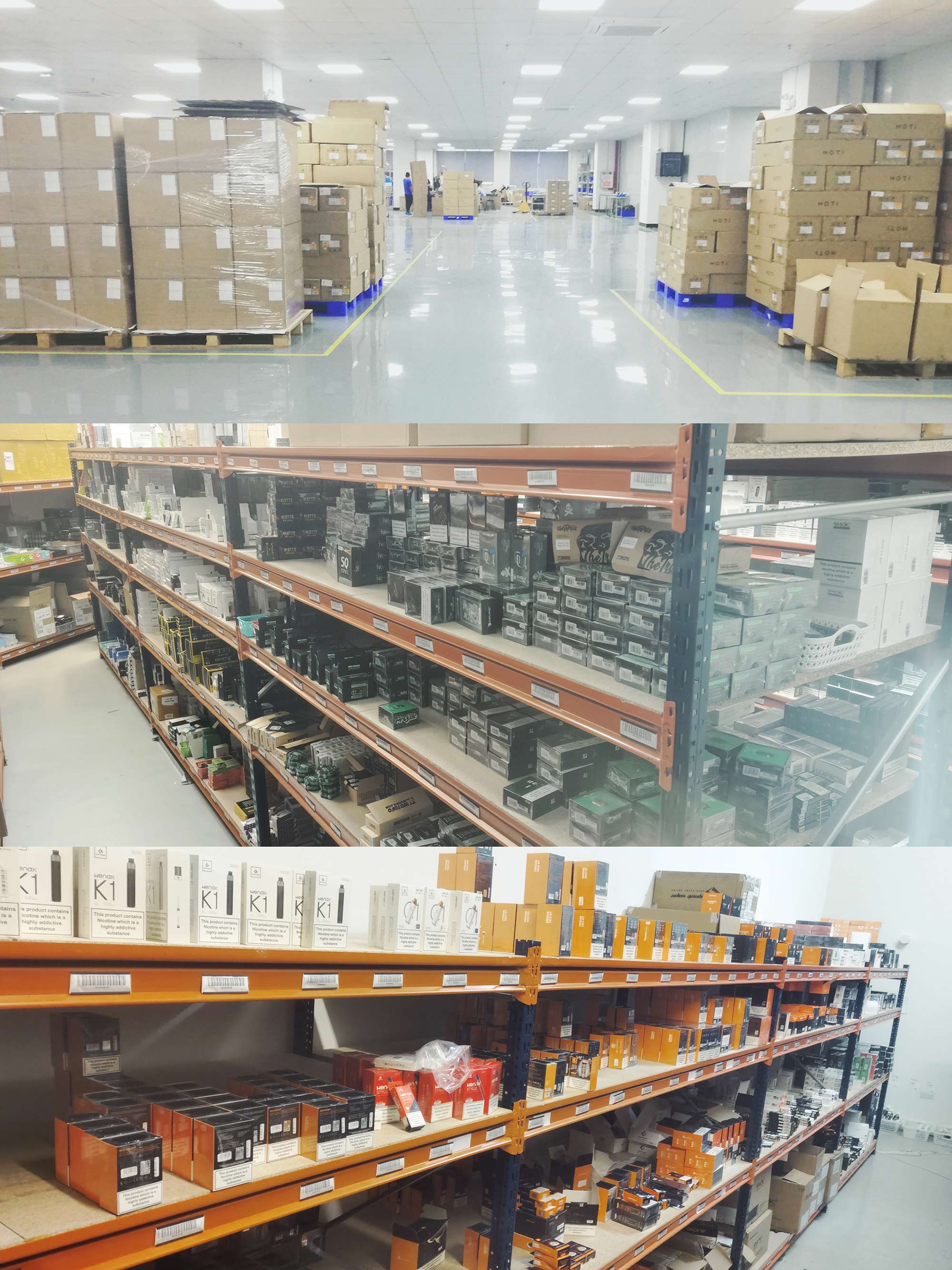 Vaping Wholesale
Vaping Wholesale is a UK-based one-stop distributor for many electronic cigarette & e-liquid brands. We carry wholesale vaping supplies including disposable vapes, starter kits, vape juice, box mods, atomizers, tanks, vape necessities, and more wholesale products.

As one of the largest vape wholesalers in the UK, our focus has always been on building trust with our customers. All products we stock go through strict inspection to ensure the highest quality and safety. We work continuously to improve the products and services according to clients' requirements. We are committed to helping your businesses reach maximum potential.

Our huge range of hardware and vape liquid are all TPD compliant. We also provide OEM service. Our professional customer service team is available 9 am - 5pm (Mon - Fri), and we are happy to help.
Become A Wholesaler